Smarter music shuffle for iOS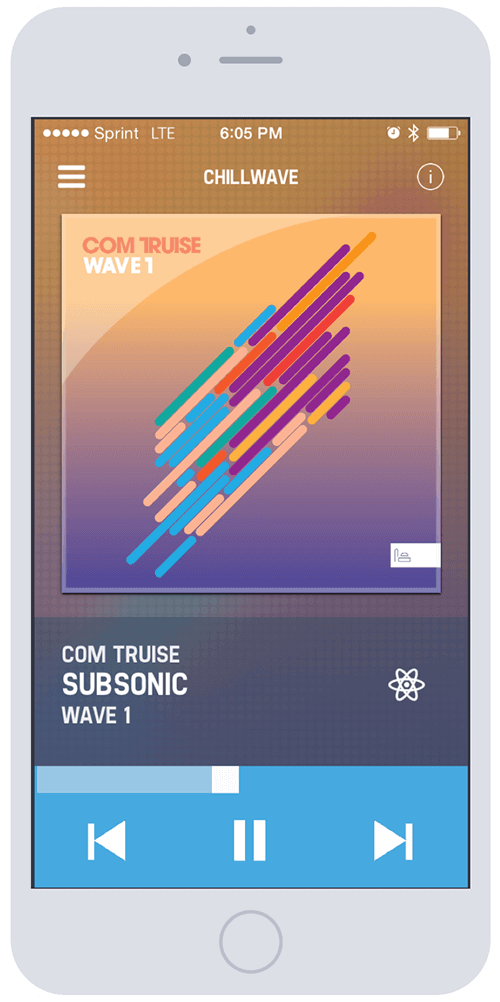 "Like Pandora, but for your own music library"
-
Gizmodo
"Takes you to the edges of your music library and back again"
-
Beautiful Pixels
Reshuffle (formerly Little DJ) brings smarter shuffle to your music collection. It automatically plays your favorite music, sprinkled with undiscovered gems from the deepest depths of your iTunes library.

Or pick a specific artist, album, or playlist from your collection - Reshuffle will play the tunes in random order better than Apple's Music app. Better yet, build your own "mix" of artists, albums, and playlists! Reshuffle will intelligently shuffle them all!

Fewer repeats. More variety. Get smarter music shuffle with Reshuffle!
Shuffle your favorite music with "Best Music Mix"
Uncover new favorites with "Discovery Mix"
Build your own mix by combining artists, albums, and playlists
Shuffle specific artists, albums, or playlists from your library
In-depth song analysis stats
Automatically learns your favorite music - no ratings or "thumbs up" necessary!